POLYCOLD® SERVICE
At Specialized Mechanical we repair and service all models of Brooks Polycold® and Telemark® cryogenic refrigeration systems and offer onsite repairs in the United States.
We Offer:
Over 25 Years of Experience
Certified Polycold® Repairs and Maintenance
Detailed Inspections
We Carry Replacement Parts
Helium Mass Spectrometer Refrigerant Leak Detection
Polycold® Refrigerant Replacement Charges
For Estimates on Polycold® Repairs, please call 765-935-2299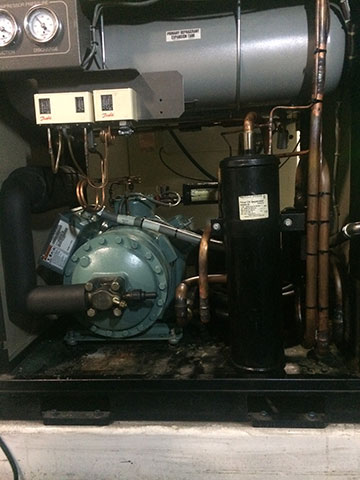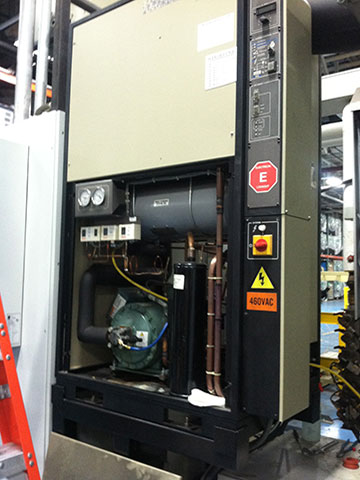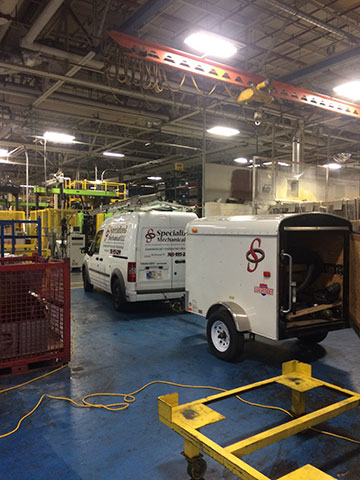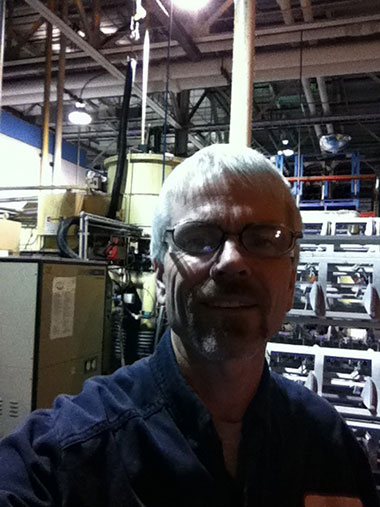 The following trademarks of other companies may appear on our Web site:
Polycold is a registered trademark of Brooks Automation, Inc.
Telemark is a registered trademark of Telemark, Inc.
All other trademarks are the property of their respective owners.
This Web site is not affiliated with or sponsored by Brooks Automation, Inc., or Telemark, Inc.